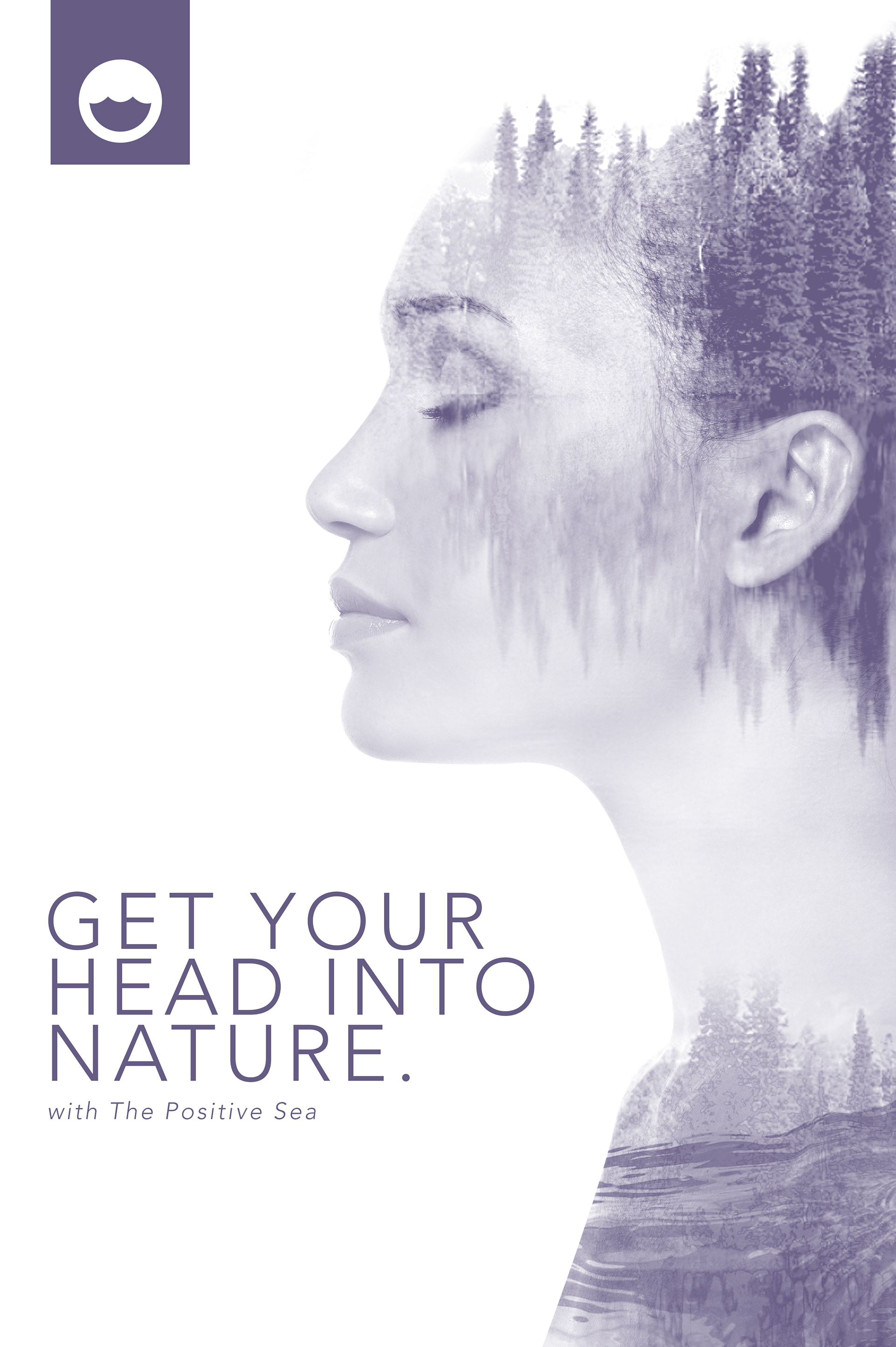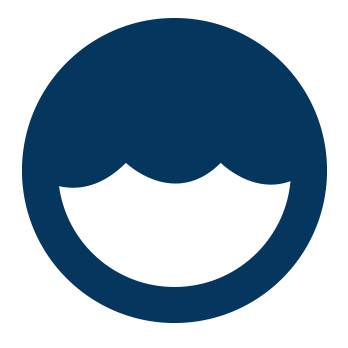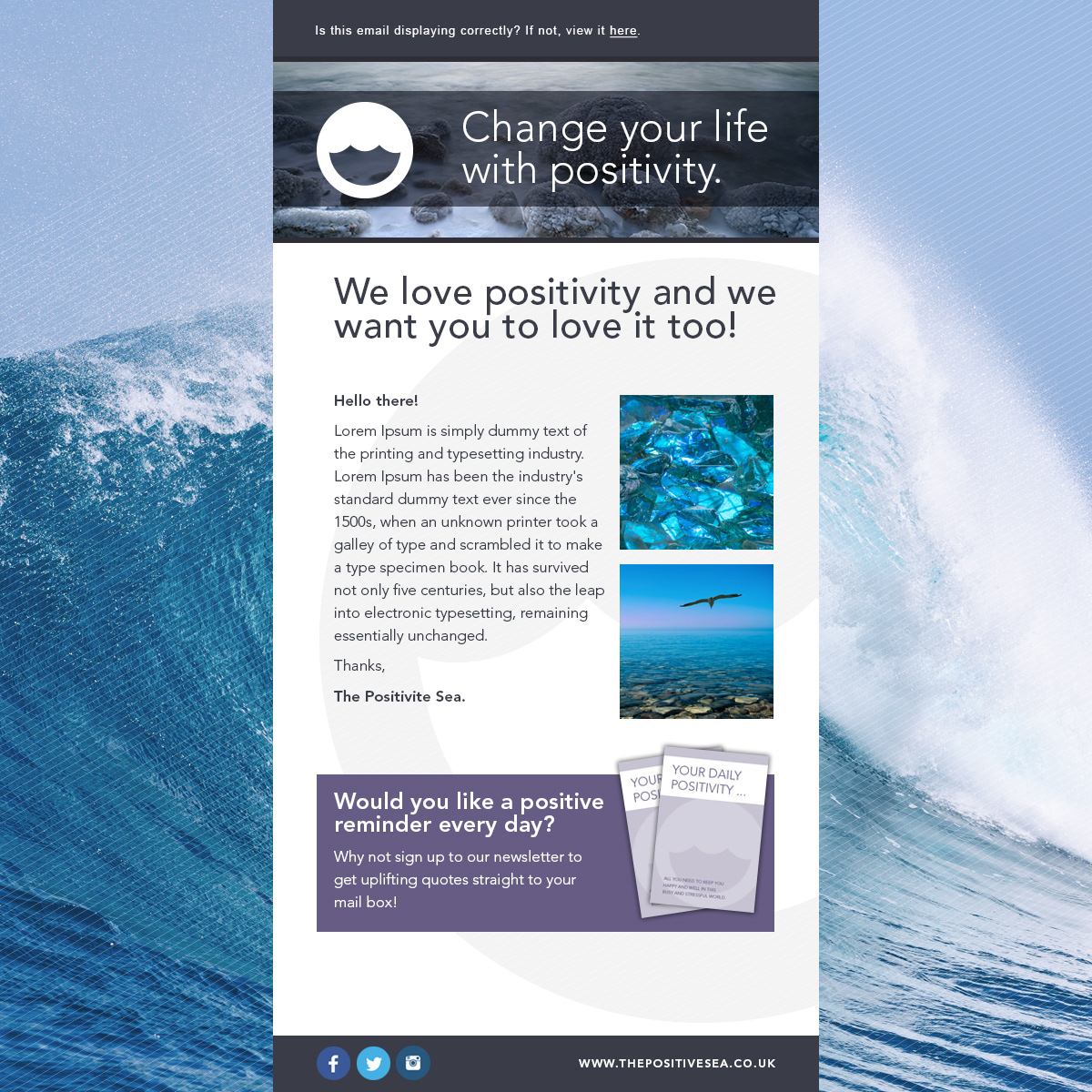 My client approached me to design a logo and identity for their new business, The Positive Sea. 
The icon used for the logo, was created using a wave icon, which also represented a smiling face to emphasise the positive aspect of the business. I used a palette of blue and purples because they are known in colour psychology to be calming and relaxing.
I was then asked to produce two advert designs for offline and online media. This included an image manipulation to represent the main message of the advert which was 'Get your head into nature'. 
The second advert was to promote their new candle called the lavender sea. I combined two images of lavender and the sea to help give a visual representation of the scent of the candle. I also used my copy-writing skills to create a creative description of the 'scent'. 
To help promote their new business, I also designed a newsletter which was coded by one of my suppliers.